South East Melbourne Commercial Plumbing Specialists
If your business or commercial property requires any assistance with installs, repairs, troubleshooting and maintenance – then hire a Plumber who will focus providing your business with the best in plumbing assistance.
Owned and operating in the South-East Melbourne Region for over 10 years – we are fully accredited, licensed and insured – and carry the right tools and skills for all of your commercial plumbing requirements.
We cater to the needs of all Strata, Restaurants, Hotels, Bars, Shopping Centres, Offices, Hospitals, Aged Care Facilities, Schools and many other places requiring specialised knowledge in commercial property plumbing.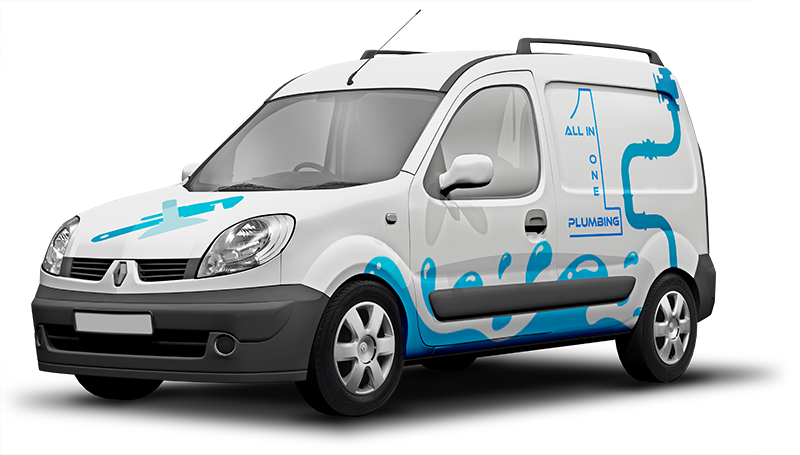 The Right Fittings and Knowledge
Building Codes and Fittings are different and more strict in a commercial plumbing job. We understand the special needs of multi-floor and high-pressure plumbing, and ensure that the appropriate heavier gauge piping, fixtures and techniques are applied in the right situations.
Maintenance and Construction Contracts
All In One Plumbing provides an end-to-end service, and is right alongside you for the long-haul.
From planning, through to the final inspection and ongoing maintenance, we are your Commercial Plumbing All In One Solution.
Our preferred suppliers and providers…